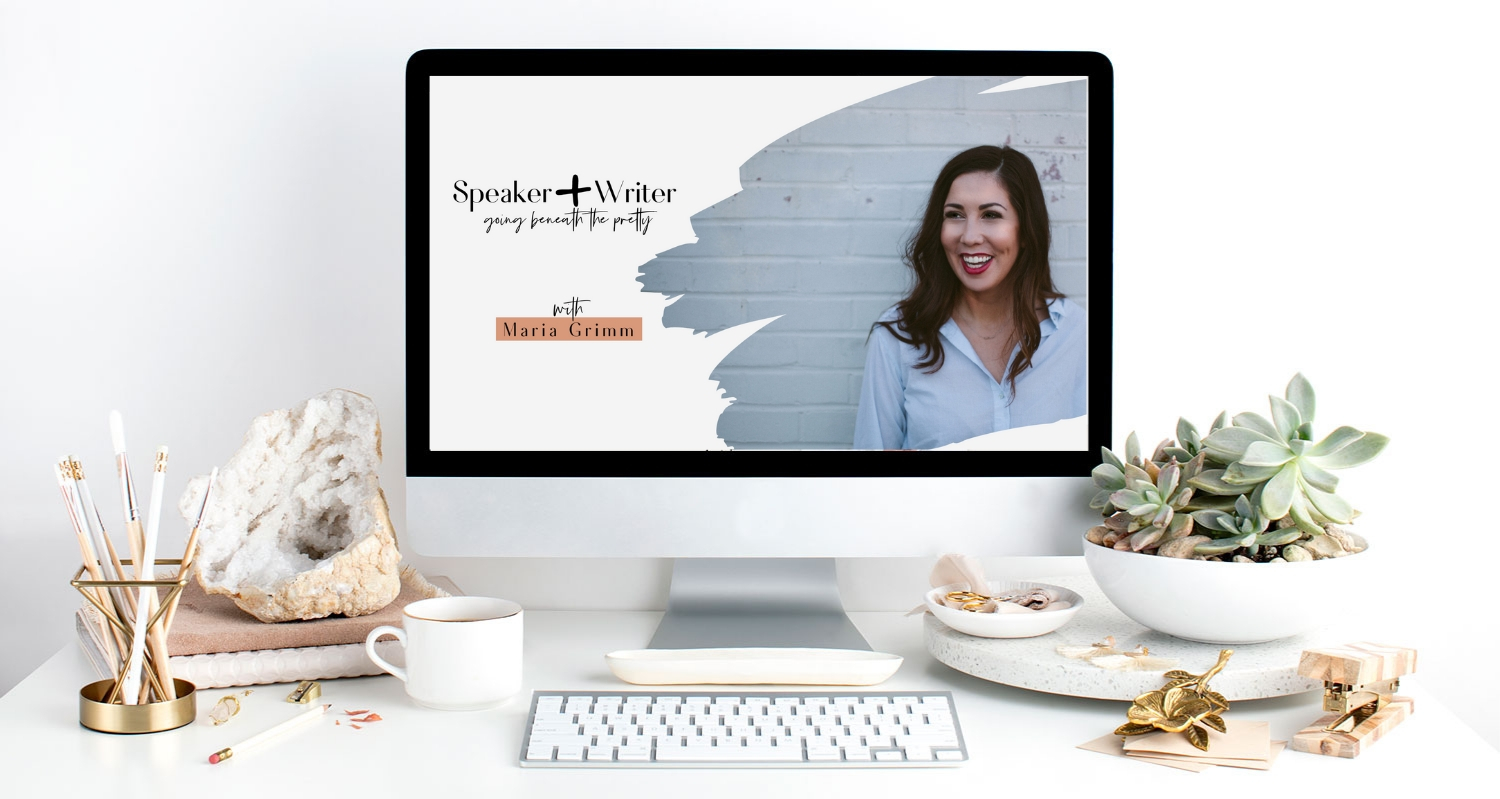 01
Speaking
I love Mondays. It might be the one thing I'm known most for. And I teach others the power of Mondays. And finding happiness in the most unlikely of places. Want to know more? CLICK HERE.
02
Writing
If you tell someone a fact they might learn it. Tell them the truth, they'll probably believe you. But, if you tell them a story, and it's a powerful story, that's what lives in people's hearts and minds.  Need a good storyteller? I'm your gal!
03
Mentoring
I have a heart for small business owners and entrepreneurs. This is why I created my trademark Marketing Programs, teaching others how to build stress-free, automated strategies.
Join the Newsletter
Meal Planning at your fingertips
Imagine having all your weekly dinner meals planned for you. Right at your fingertips. Well, don't imagine it. This can be a reality!! We prepare monthly meal plans (dinner only), including cooking instructions, and a shopping list that syncs directly to your phone!!
Sincerely, Monday
Mondays are a BIG deal around my household. And I am on a mission to spread happiness through Mondays. Curious as to how? Want to join the fun? Even perhaps gift someone an anonymous cup of joe? Changing the narrative of their Monday? Sign-up for your weekly dose of sunshine! On Monday's of course.
How to Book
Speaking Topics
The Power of Mondays
Our IVF Journey
Navigating Motherhood + Work
Marketing 101 for Small Businesses
Writing Topics
Motherhood
Worklife Balance
How to organize your life
Marketing Strategy
*All speaking and writing collaborations are on a first-come, first-serve basis. To get your event or media platform lined up for a collaboration, please email: hello@thegrimmcollective.com and include your name, your website, and what you envision for the collaboration. Please allow 2-3 business days for a reply. I'm so excited to team up with you and work together to make things happen!